Residents Wildlife Group (Whitfield) is a group of local residents dedicated to providing at least 10% of their own outdoor space to encourage wildlife.
The group wishes to make the best of the outdoor spaces we all have regardless of their size, so that Whitfield is a wildlife friendly village.
Whether you have a back garden, a front garden or a window box, this page is designed to help, encourage and inspire others.
The organisers of the group are Stefanie and Richard Smith  and their contact details are:
The Group is active through a FaceBook Group, where latest news and ideas are shared and discussions are held.
Proudly in association with Kent Wildlife Trust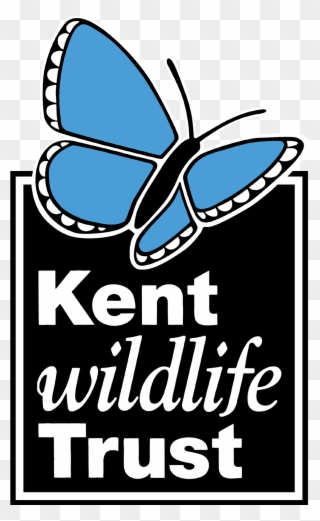 Link to Facebook Group